Hang Seng Credit Card Chat with D O R I
Dining | Offers | Rewards | Interactive
Brings You Fabulous Credit Card Offers!
Now, simply talk to Hang Seng Credit Card Chat with D O R I via Facebook Messenger to discover fabulous shopping, dining offers and more from Hang Seng Credit Card.

Powered by artificial intelligence, DORI is your round-the-clock assistant who will give instant responses to you.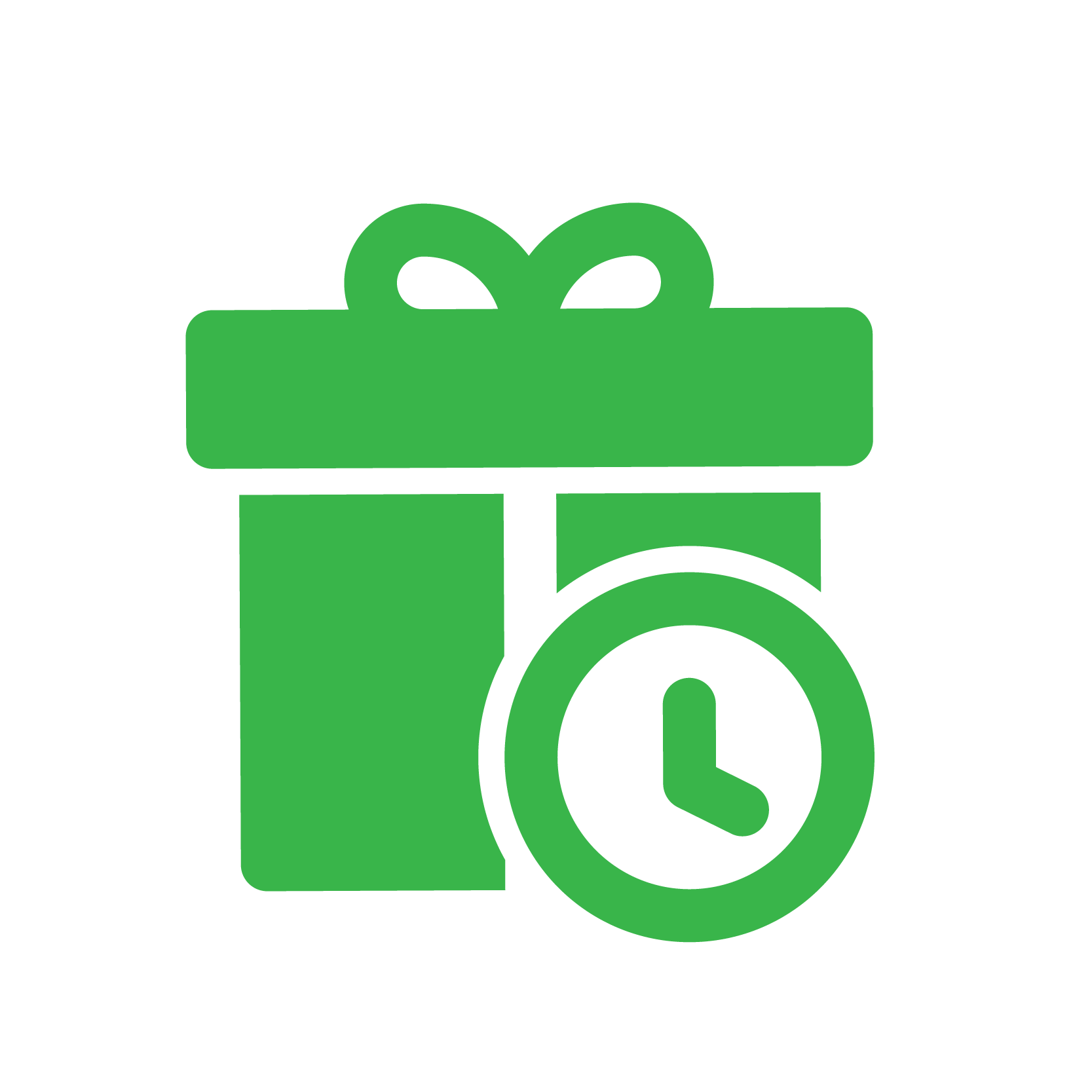 Flash Offer
Bring you Flash Offer from time to time.

Hottest Offer
Browse and search for Hang Seng Credit Card merchant offers and endless discounts.

Dining Experience
Find your desired restaurants and dine out with special offers.

Shopping Experience
Discover your favorite stores and shop online with discounts.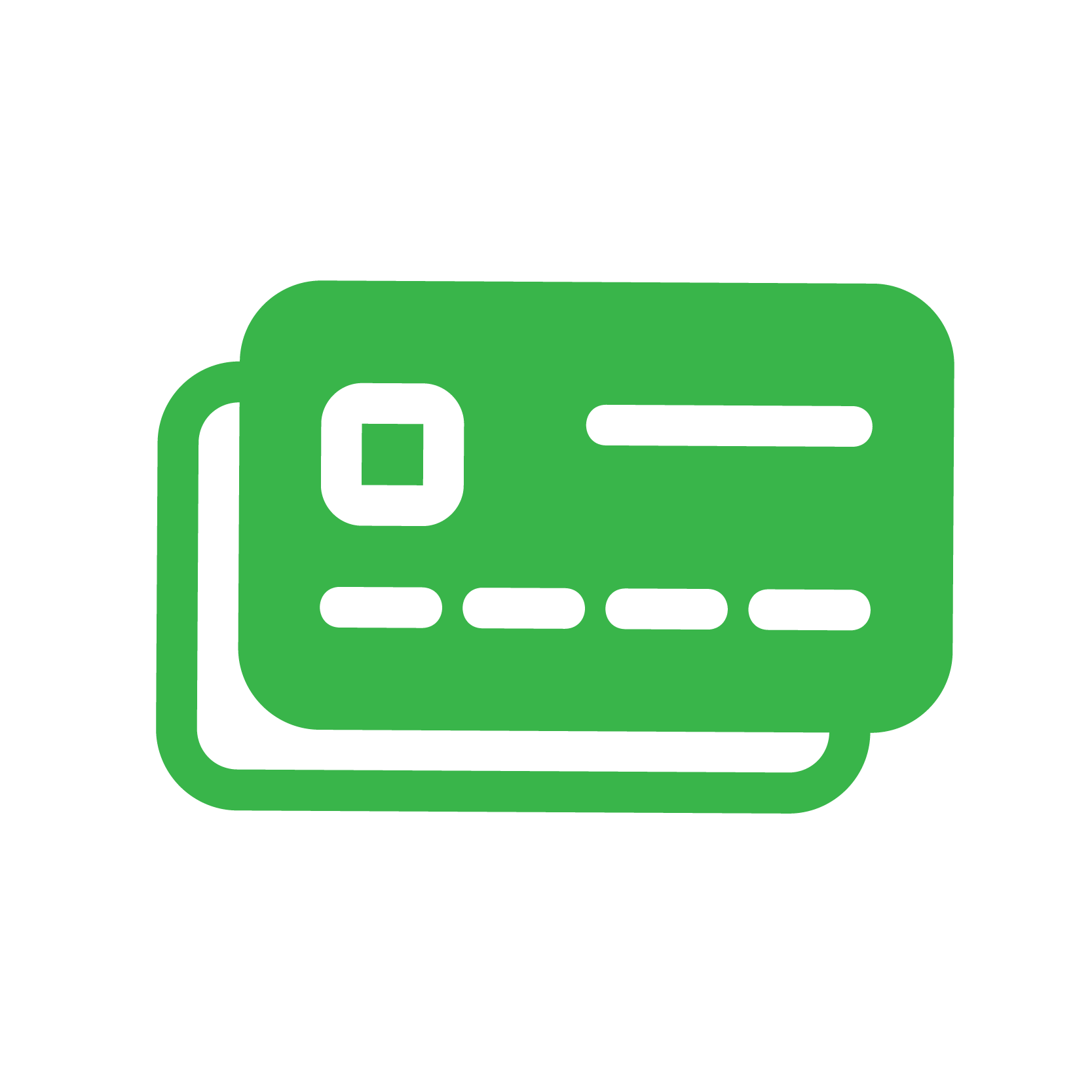 Promotion Registration
Register your credit card to enjoy special promotions.
Chat with D O R I now!

Search '恒生信用卡 Chat with DORI' in your Facebook Messenger!