Capital Investment Entrant Scheme Services
Before making an investment decision, investors should note:

• All investment involves risks (including the possibility of loss of the capital invested), price of fund units may go up as well as down and past performance is not indicative of future performance.
• The risks for funds which are index funds, including but not limited to tracking error risk, concentration risk and risks associated with passive investments etc.
Investors should read the relevant fund's offering documents (including the full text of the risk factors stated therein) in detail before making any investment decision.
Hang Seng provides you with the wealth management services that cater to your needs under the "Capital Investment Entrant Scheme"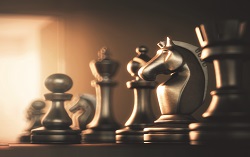 We have various wealth management services, including investment funds related to Hang Seng Index, to help you capture investment opportunities.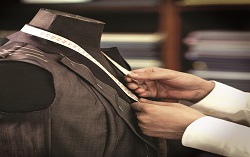 Our professional and designated Relationship Manager will assist you to analyse your investment portfolio and provide you with 1-on-1 consultation according to your financial needs and investment goals.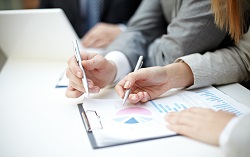 Our team of experts will closely monitor the assets of your investment immigration account.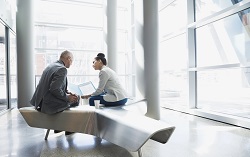 In addition to investment services, we will cater to your needs in the new environment by providing you with comprehensive services, including medical insurance coverage and mortgage loan*.
You may call our exclusive concierge service hotline and our customer service officers would be delighted to introduce to you the latest privileges, as well as to make related reservations for you. An array of enticing offers promise unparalleled experiences!
Know More
We have a range of service channels for you to take care of your personal banking matters even when you are staying in other countries.