Under the close ties between Hong Kong and mainland China, there are increasing cross-border financial needs in Hong Kong and mainland China. Having a good grasp of what you need, at Hang Seng, we have introduced Hang Seng Greater China Prestige.

Simply hold a Prestige Banking account with the Bank and a designated account in mainland China, and you can register for Hang Seng Greater China Prestige. Upon successful registration, you can enjoy Prestige Banking monthly fee waivers(1) from the Bank plus an array of fabulous privileges as follows: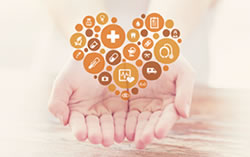 We understand that health and wealth are both essential for a prestigious life. That's why we are not only dedicated to delivering personalized wealth management solutions, but we also look after the healthcare needs of our customers.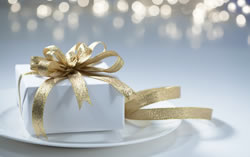 On top of an array of banking service privileges exclusively for Prestige Banking customers, you will enjoy a handling fee waiver(2) when you remit funds via Personal e-Banking from your Prestige Banking account to any account with designated branches in the Mainland.