Key Features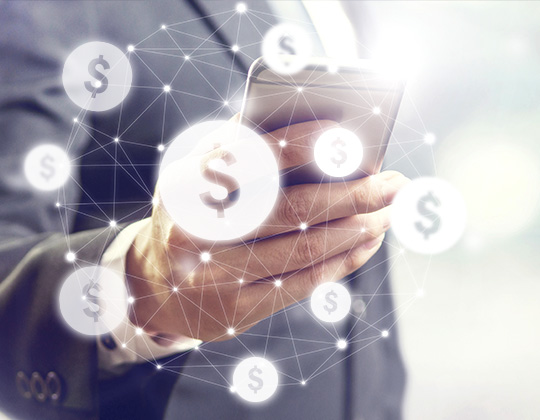 Artificial intelligence
B E R I possesses artificial intelligence and natural language processing ability.
Answer your enquires
Our B E R I can answer your enquires on general commercial banking services, includeing: Account Opening, Bank Accounts, Cash Management, Service Channels and Lending.
In addition, after logging-on Hang Seng Business e-Banking, our B E R I can provide you additional banking services as follows:
Instant access of account summary
One stop FX buy/sell experience
View and print e-statement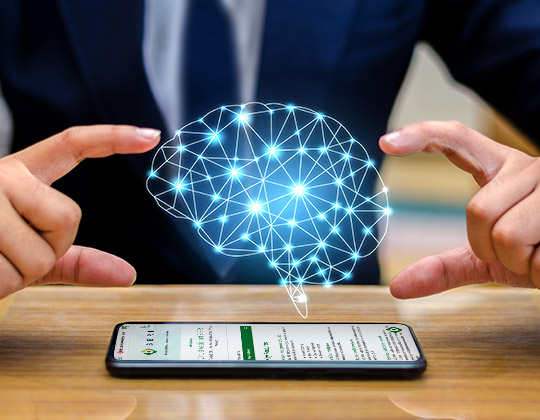 Desktop and mobile support
B E R I is available on desktop and mobile in English, Traditional and Simplified Chinese. B E R I currently covers selected business scopes and its coverage will be further expanded in the coming future. 
Round-the-clock services
B E R I is capable of addressing customers' general commercial banking enquiries for selected banking services 24/7.